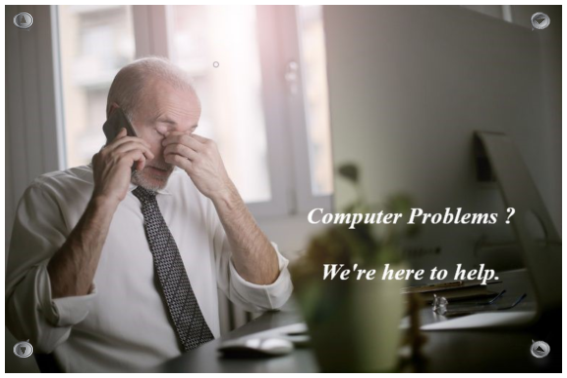 Here at AJD Computer Services Ltd. we deliver complete IT Solutions throughout the Midlands, offering responsive
emergency assistance
thru to
specialist consultancy
for specific Projects.
During our history we have gained a proven track record of responding, resolving and delivering when it really matters.
All our in-house staff are well experienced and all understand that no one solution fits all, and each customers requirements is specifically tailored to them.
We can offer a number of options regarding your organisations IT needs. We have in-house consultants with decades of experience designing and implementing network infrastructures.
From Supplying, installing & configuring HP\IBM\Dell servers, data switches for Local area networks and routers for internet connectivity with IPSEC VPN solutions for Wide Area Networks between remote branch offices, and remote workers.
We can offer tailored IT solutions to suit all budgets and specific criteria.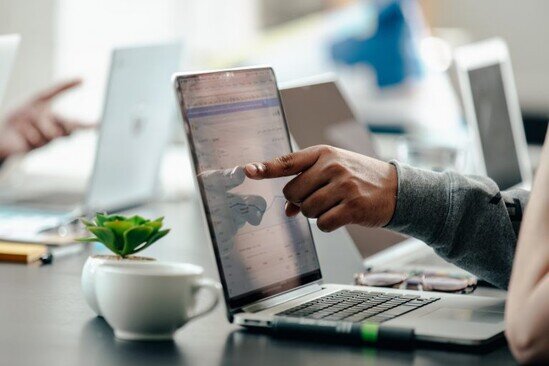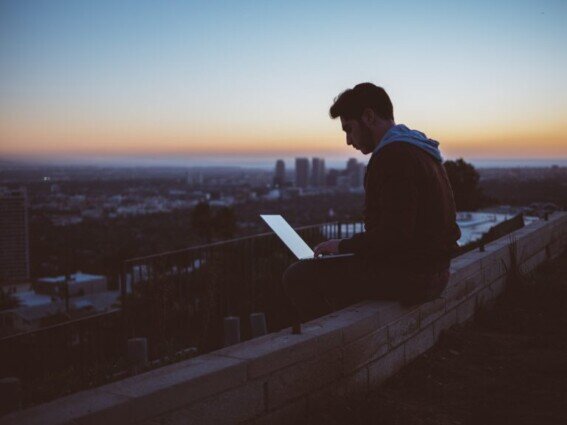 Business & Home Support, no matter where you work. Regardless whether you're a Business, Home Worker\user when the computer starts "playing up", it becomes a problem, we can help you.
It may, just be removal of a virus, installation of software, the computer won't start, or pointing in the right direction. Just give us a ring, we're here to help, no problem is to small.
We also offer several support contract options, from ad-hoc via remote access to full on-site 4 hour response, all tailed to your specific needs.